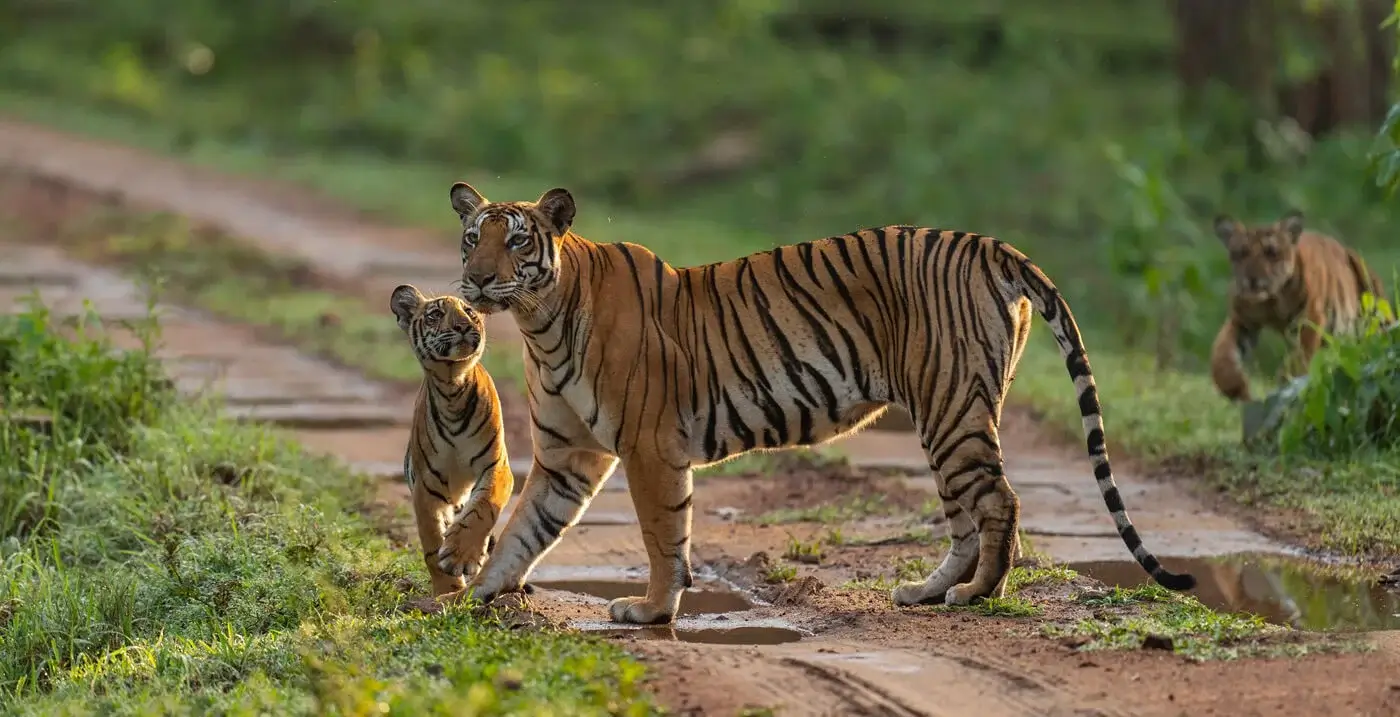 Jungle Safari in Kabini and Nagarhole
Embark on an adventure of a lifetime with a Kabini Nagarhole jungle safari, exploring the magnificent wildlife and lush landscape of the region. Discover the exotic flora and fauna of the region with a Kabini jungle safari, an experience that promises to be both thrilling and memorable. Explore the sprawling Nagarhole National Park with a Nagarhole jungle safari and get a chance to witness majestic tigers, leopards, and elephants in their natural habitat.
The Kabini and Nagarhole areas are a dream come true for those who love nature and wildlife. These regions located in the southern part of Karnataka state in India are home to a vast number of wild animals such as tigers, leopards, elephants, and birds of various kinds. The Kabini and Nagarhole jungle safaris provide visitors with an opportunity to get up close with these majestic animals and explore the area's natural beauty.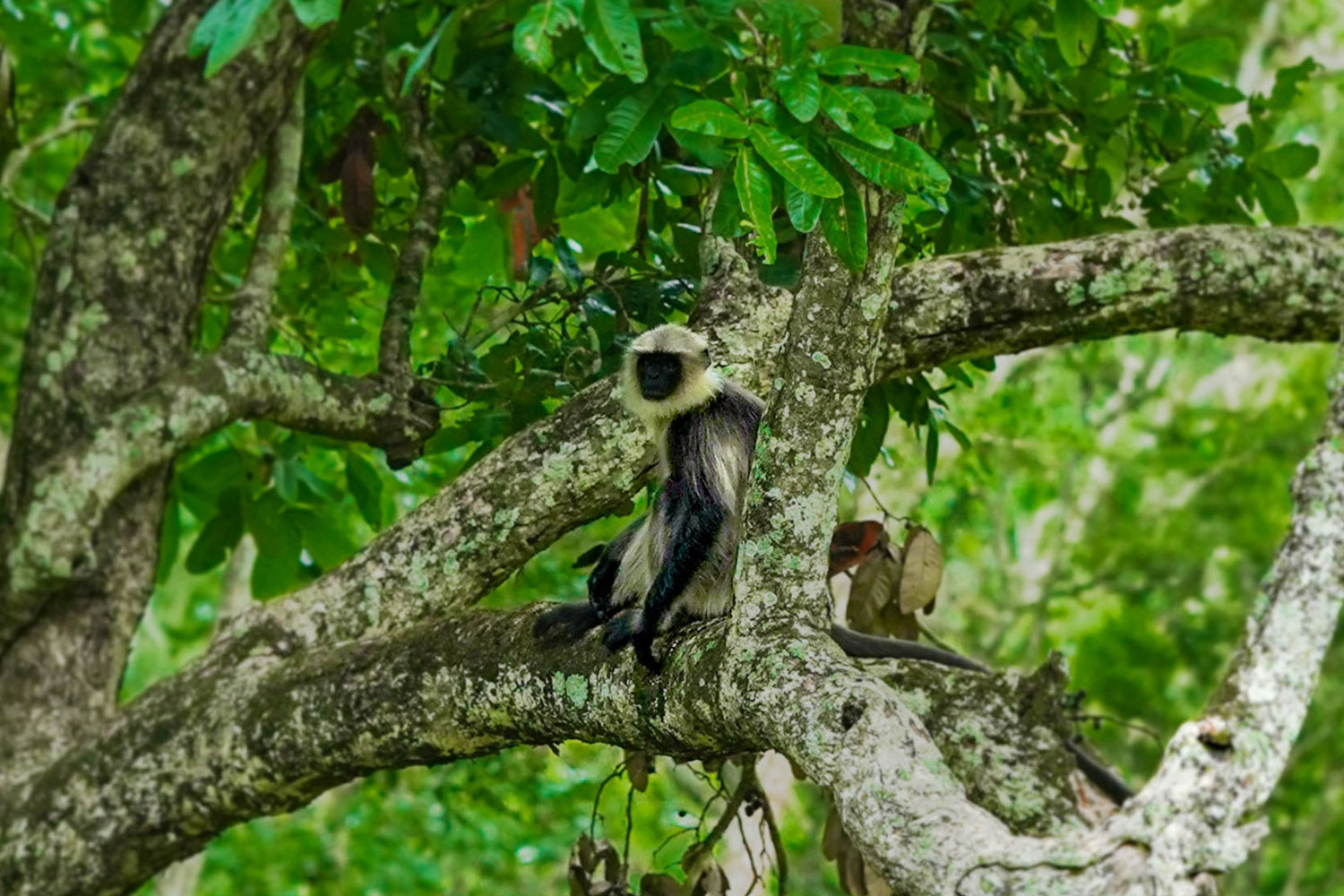 Kabini, in particular, is known for its serene and tranquil environment, with the Kabini River flowing through the region. The wildlife safaris offered by numerous resorts in Kabini provide visitors with a chance to indulge in various activities such as bird watching, nature walks, and boating. With accommodation options ranging from lavish villas to tents, visitors can choose a package that caters to their preferences and budget.
Nagarhole National Park is another wildlife hotspot located in the Western Ghats region of Karnataka. The park is home to several rare and endangered species of animals, and visitors can experience the thrill of jungle safaris and stay at the resorts in Nagarhole to enjoy the natural beauty of the area.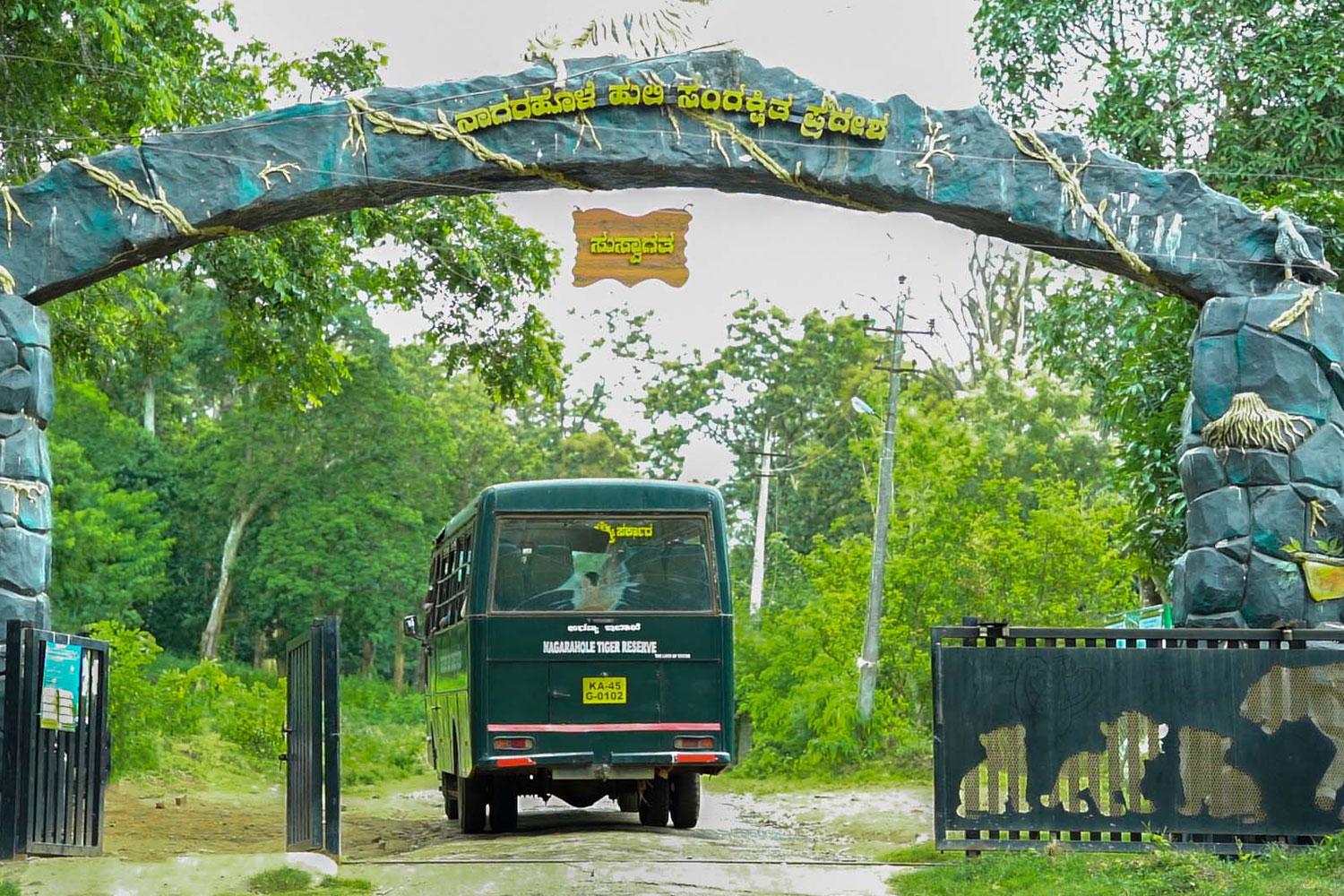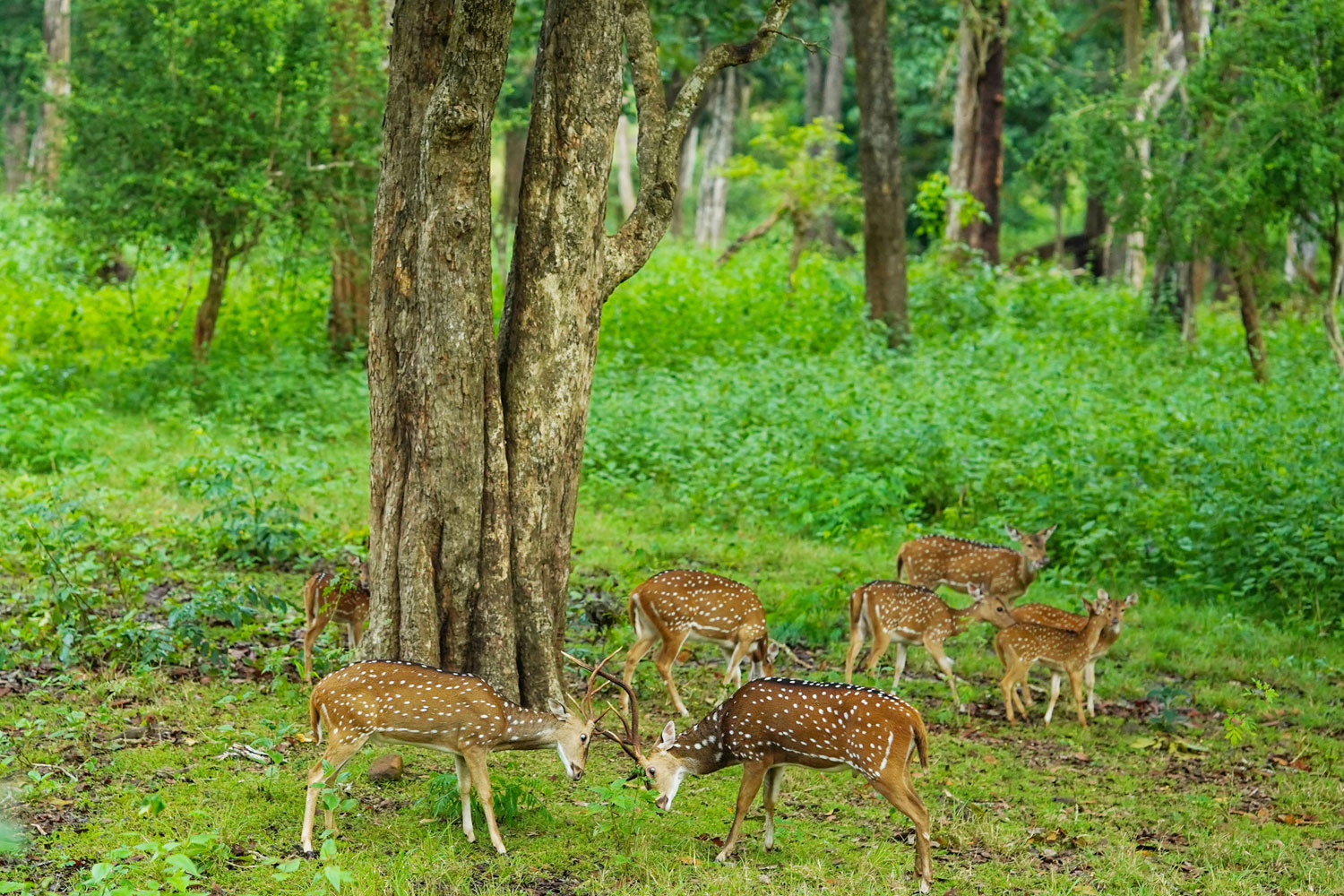 The accommodation options at these resorts include cottages, tents, and villas that are designed to provide maximum comfort and privacy. Visitors can also enjoy other activities such as elephant rides, coracle rides, spa treatments, and swimming pool facilities, making their stay a truly memorable one.
In summary, the Kabini and Nagarhole regions offer visitors an opportunity to experience the beauty and wildlife of South India. The resorts in the area provide visitors with an unforgettable experience, tailored to their preferences and budget. Whether it is a luxurious stay or an authentic jungle experience, visitors can choose from a range of accommodation and safari packages, making their trip a memorable one.