Banasura Sagar Dam
Banasura Sagar Dam, located near Wayanad, is a captivating tourist destination with a picturesque reservoir surrounded by lush hills and strewn with little islets—an ideal location for photographers. It's no surprise that Banasura Sagar Dam is one of the most enthralling sites to visit in Wayanad.
The fact that Banasura Sagar Dam is India's largest earthen dam, created by piling rocks and stones into a solid embankment, distinguishes it. Resorts in Banasura offer a unique opportunity to experience the tranquillity and beauty of the hills and forests in Wayanad. A Wayanad resort near Banasura Dam allows tourists to explore the natural beauty of the region while enjoying comfortable and convenient accommodation. Dams in Wayanad play a crucial role in irrigating the fields and providing drinking water to the local communities.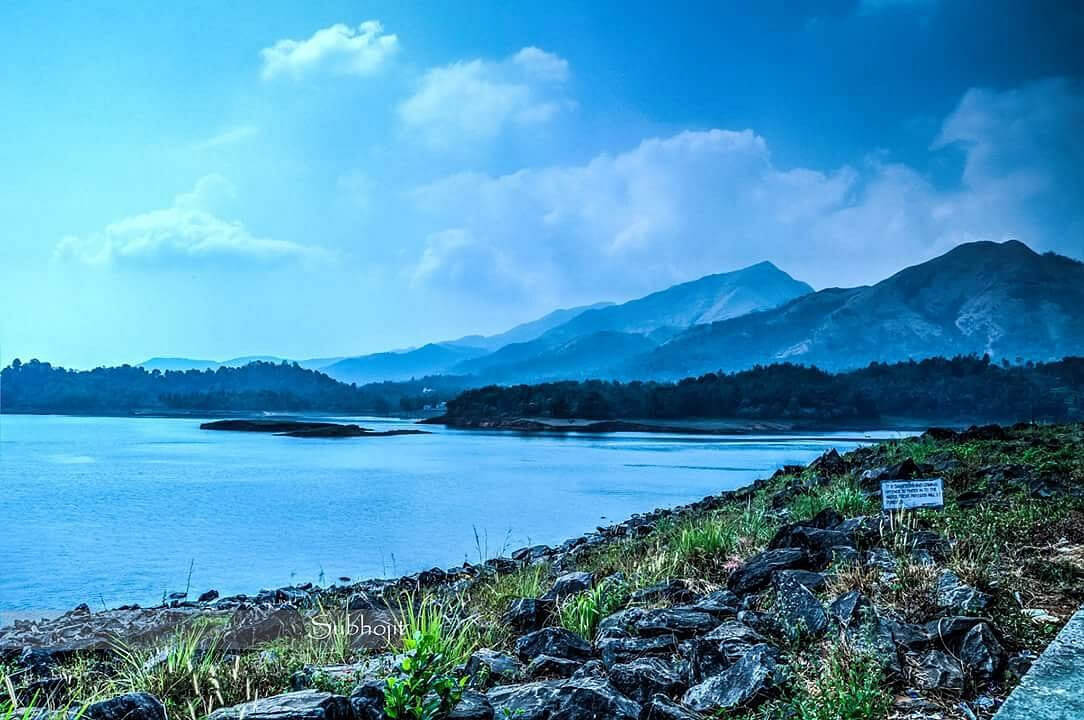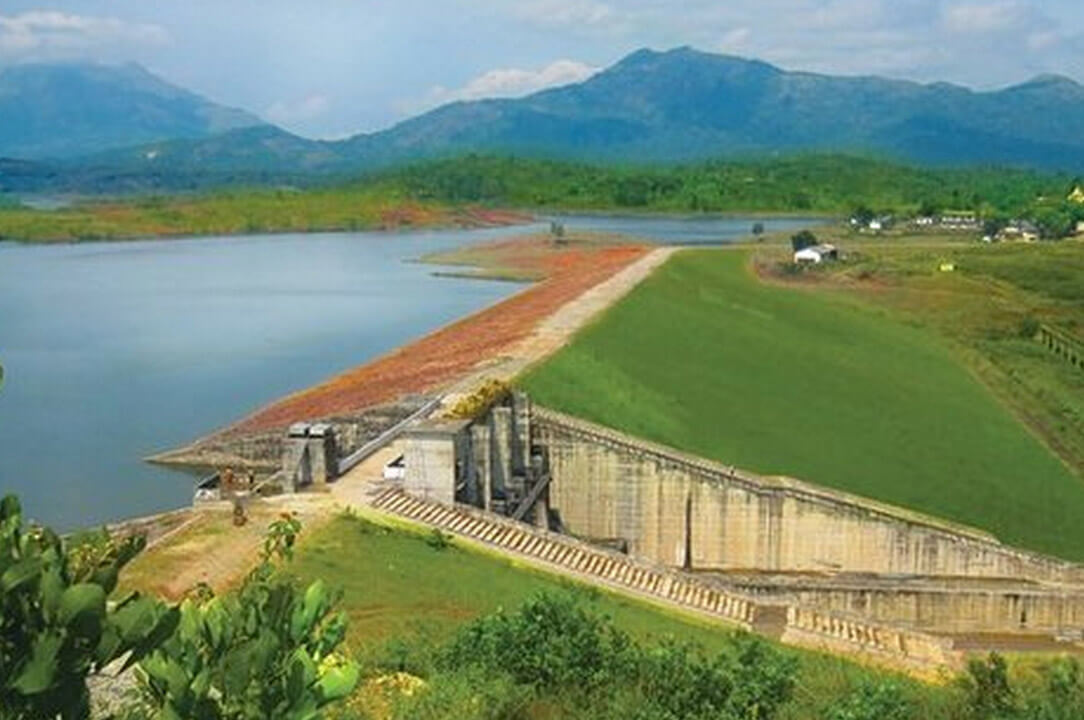 The Banasura Sagar Dam, its reservoir, and the lovely islands spread over the River Karamana Thodu, a tributary of the River Kabini, creating a calm view that's a feast for the eyes. A resort near Banasura Sagar Dam provides visitors with easy access to the beautiful reservoir and surrounding nature. Banasura Dam Wayanad is the largest earthen dam in India and a popular tourist destination. Banasura Resorts offer comfortable accommodation and stunning views of the surrounding hills in Wayanad.
Trekking in the deep forests surrounding Banasura Sagar Dam is a must-do activity for adrenaline enthusiasts. The hiking track goes to the peak, which provides a panoramic view over the reservoir. Aside from hiking, adventure seekers may also enjoy speed boating, horseback riding, camel riding, and ziplining in Banasura Sagar.
Banasura Sagar Dam, about 20 kilometres from Wayanad, was created to meet the water demand for farming and drinking but has now evolved into a lovely tourist site that should be on your Wayanad itinerary.