Bandipur National Park
Bandipur National Park is a popular destination for wildlife enthusiasts, nature lovers, and adventure seekers alike. The park is spread over an area of 874 square kilometres and is part of the Nilgiri Biosphere Reserve. The park is home to a diverse range of flora and fauna, including over 70 species of mammals and 200 species of birds. Some of the popular animals found in the park include tigers, elephants, leopards, and deer.
Visitors to Bandipur National Park can indulge in a range of activities such as wildlife safaris, trekking, birdwatching, and nature walks. The park offers a unique opportunity for visitors to get up close and personal with nature and experience the beauty and wilderness of the region.
The best resorts in Bandipur National Park offer visitors luxurious accommodation options in close proximity to the park. Thy are equipped with modern amenities and offer a range of facilities such as swimming pools, spas, and restaurants. Visitors can relax and rejuvenate in the lap of nature while staying at these places.
The stays in Bandipur National Park offer a range of activities for visitors to enjoy. Wildlife safaris are a popular activity, with visitors getting a chance to spot tigers, elephants, leopards, and other animals in their natural habitat. They also offer guided nature walks, birdwatching tours, and trekking expeditions for visitors to explore the park's rich flora and fauna.
Apart from wildlife activities at Bandipur national park, visitors can also indulge in adventure activities such as zip-lining, rappelling, and cycling. The resorts offer facilities for these activities and provide trained professionals to guide visitors.
Bandipur National Park are known for their excellent hospitality and service. The resorts offer a range of dining options, including local and international cuisine, and are known for their delicious food. While also offering spa treatments and massages for visitors to relax and rejuvenate after a long day of activities.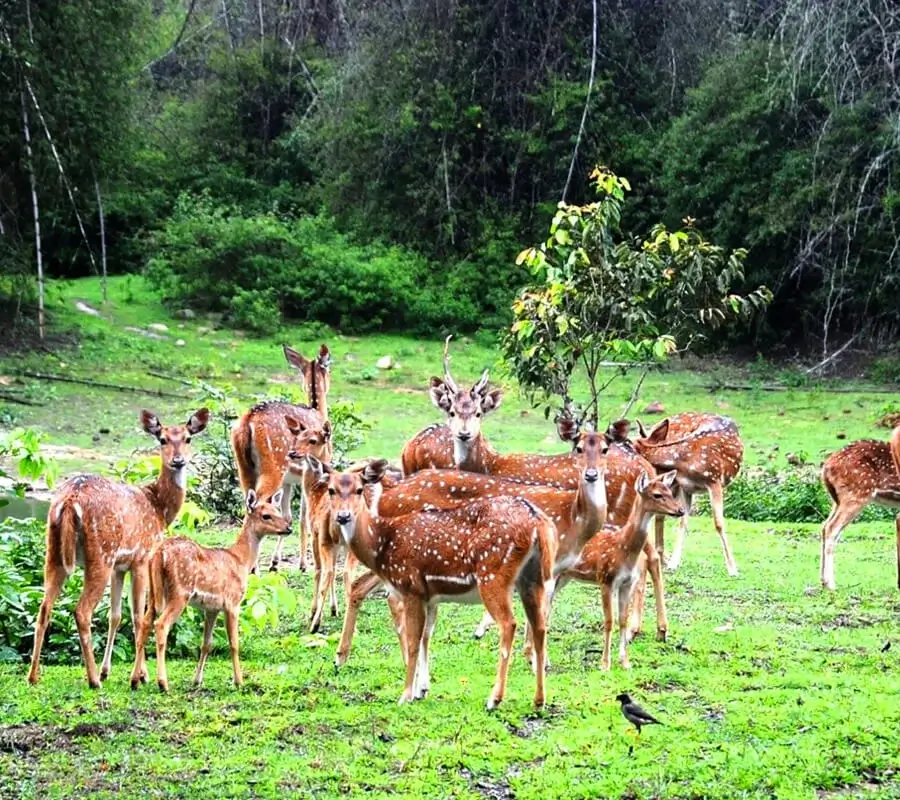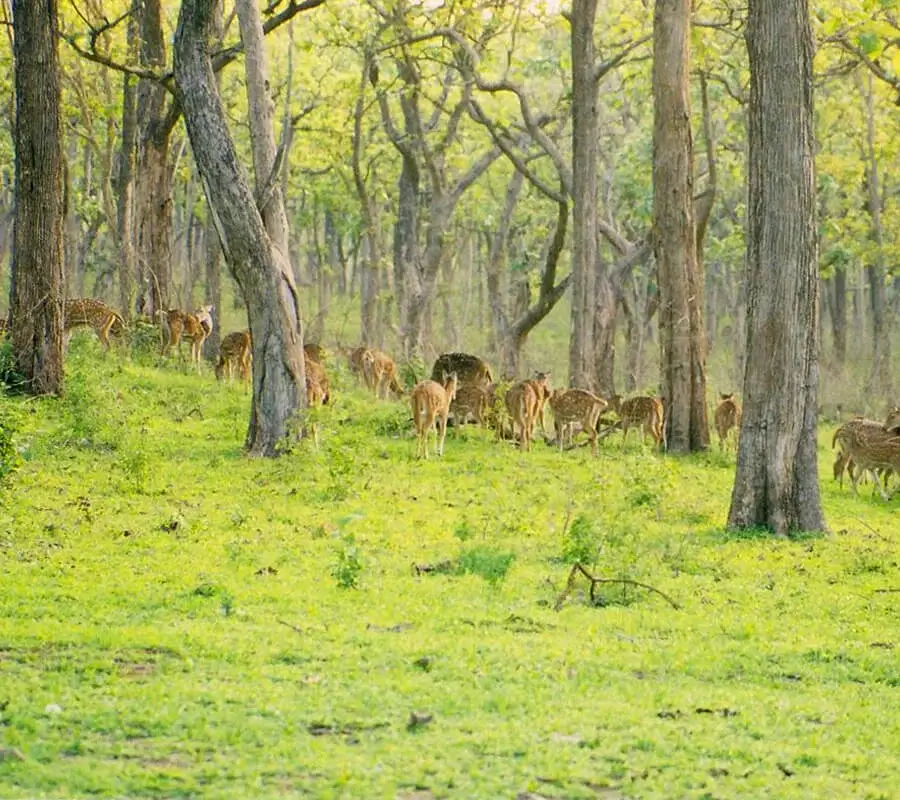 The resorts near Bandipur National Park also offer tour packages that take visitors to other popular destinations in the region. Some of the popular destinations include nearby hill stations such as Ooty and Coorg, and historical sites such as the Mysore Palace. Overall, Bandipur National Park is a must-visit destination for anyone looking to experience the natural beauty and wildlife of southern India. The resorts around Bandipur National Park offer visitors a chance to relax and unwind while exploring the park's rich flora and fauna. Whether you're a nature lover, wildlife enthusiast, or adventure seeker, Bandipur National Park has something to offer for everyone.
The Bandipur National Park offer visitors a chance to relax and rejuvenate in the lap of nature. The serene surroundings of the hotels and stays, coupled with the natural beauty of the park, provide a tranquil atmosphere for visitors to unwind and destress. Many places offer spa treatments and yoga sessions to help visitors relax and rejuvenate.
In addition to the modern amenities, some of the best ones in Bandipur also offer visitors a chance to experience the local culture and cuisine. Visitors can indulge in traditional food and cultural performances while staying at these resorts, providing a holistic experience of the region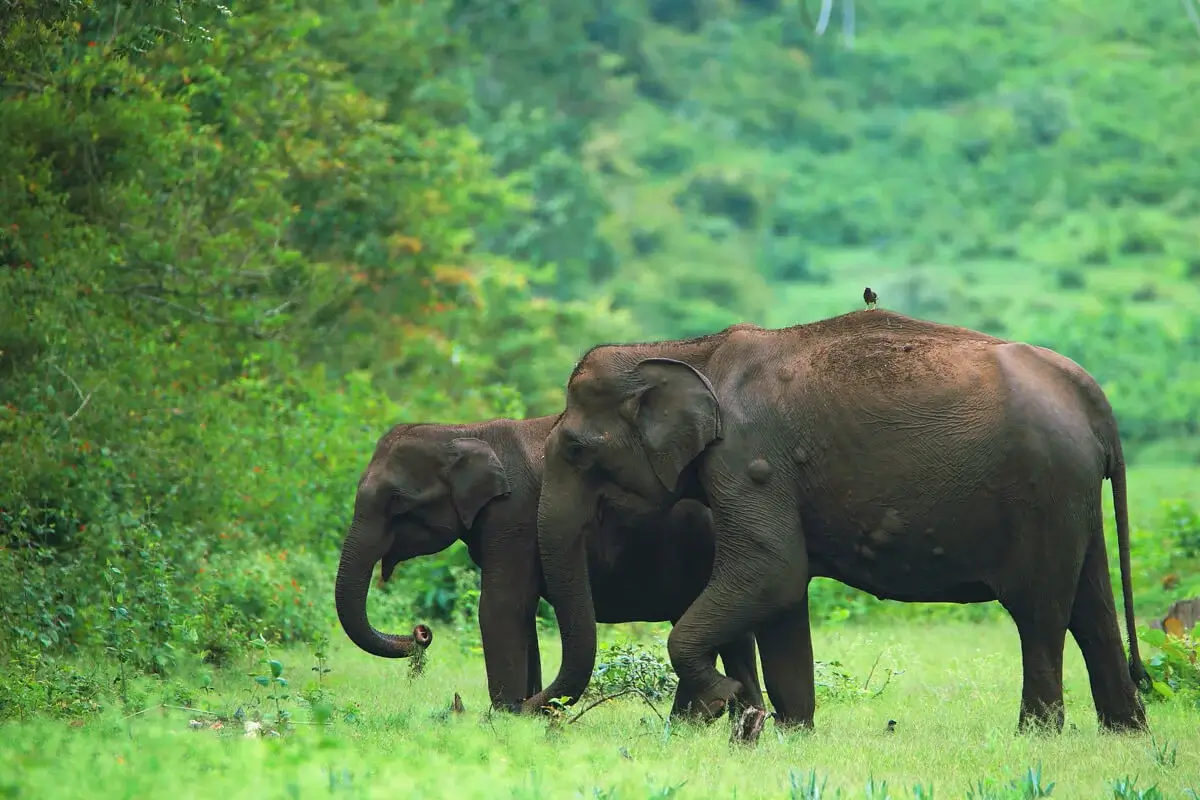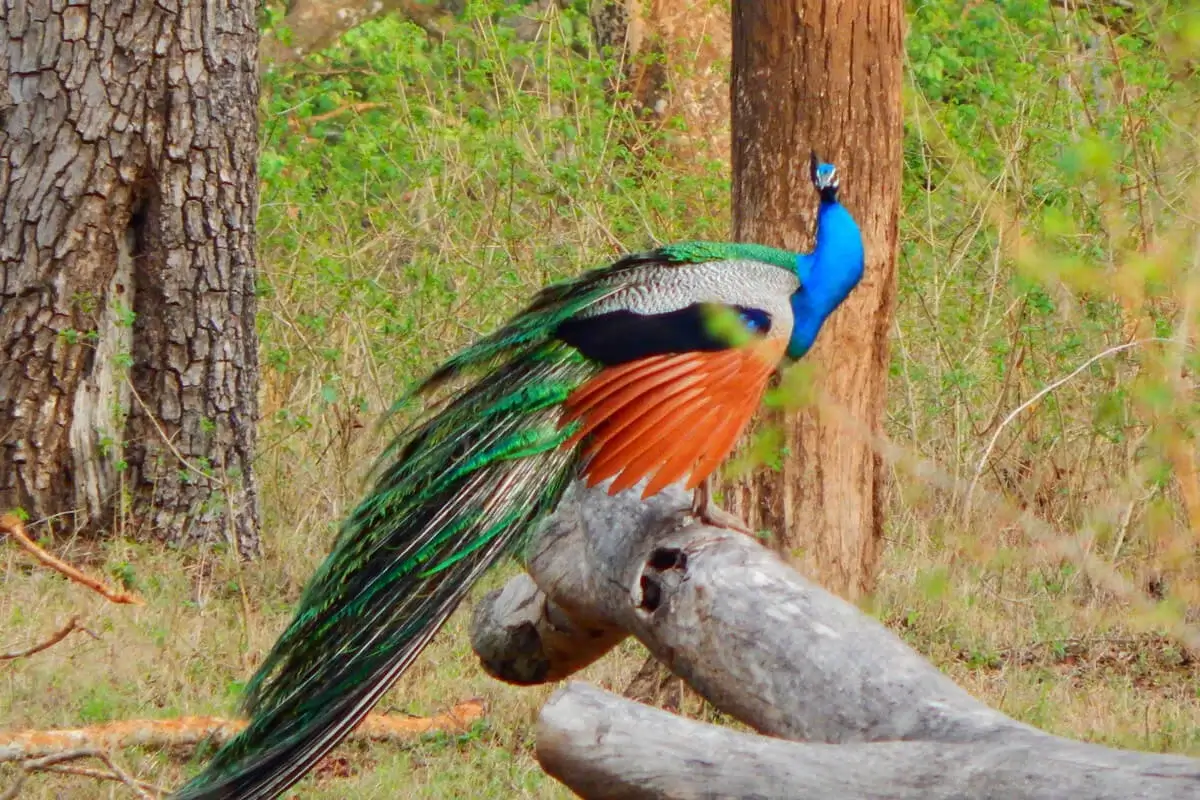 One of the popular activities for visitors to Bandipur National Park is wildlife safaris. Visitors can explore the park on a safari tour, either in a jeep or on the back of an elephant. During these tours, visitors can spot a variety of wildlife, including tigers, elephants, leopards, and deer. The park also has a rich avian population, and birdwatching is another popular activity for visitors.
For those who prefer a more adventurous experience, trekking is a great option. The park has several trekking trails that take visitors through the dense forests and hills, offering a chance to explore the park's natural beauty up close. The trekking trails vary in difficulty, and visitors can choose a trail that suits their fitness level. Bandipur National Park is also a great destination for nature lovers. The park has several waterfalls, lakes, and rivers that offer stunning views and a chance to relax amidst nature. Visitors can take a dip in the waterfalls or go boating in the lakes, providing a refreshing break from the heat.
Overall, the resorts around the Bandipur National Park provide visitors with a unique experience of the region's natural beauty and wildlife. These resorts offer luxurious accommodation options, modern amenities, and a range of activities to ensure visitors have a memorable and enjoyable stay.