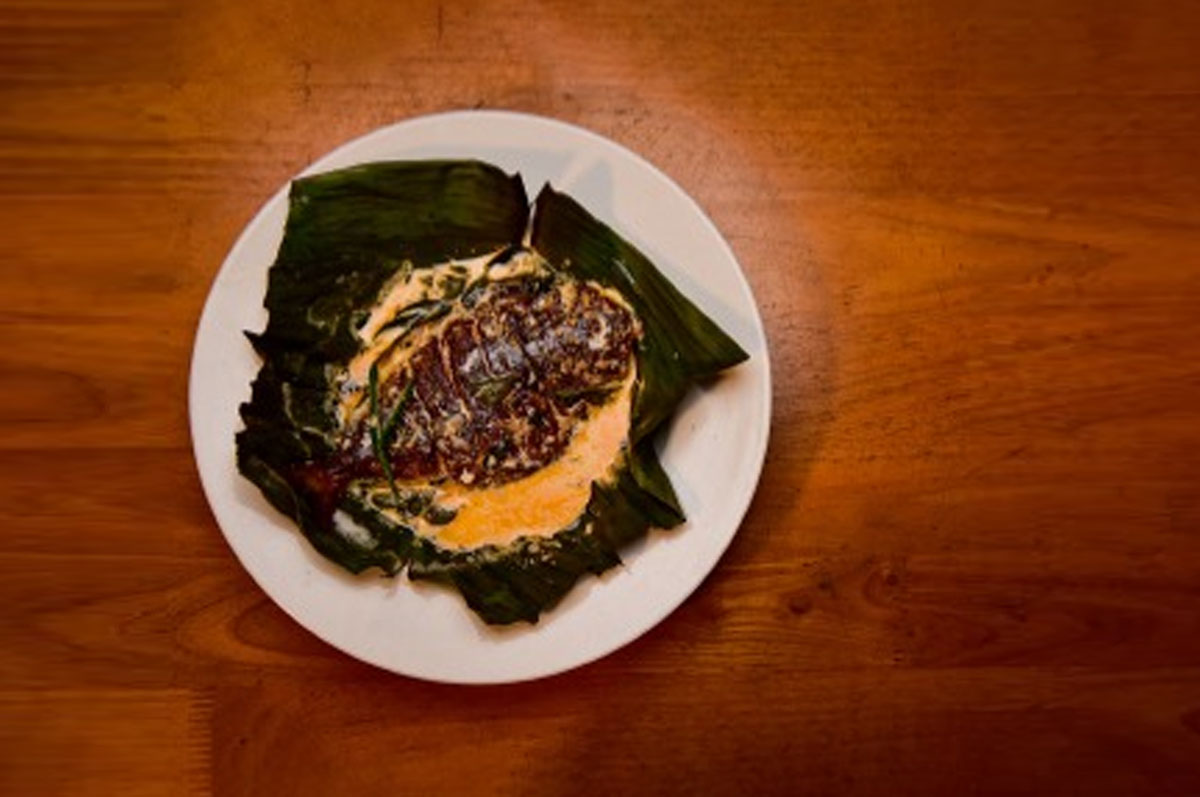 Traditional Kerala Dishes
Delicious dishes warm our eyes and minds alike and take us on a journey of happiness. Realizing all this, at Kuruva Island Resort, our experienced chefs will delight you with delicious North Indian dishes. Our motto is to keep the taste with a magical touch of ours on everything. Kerala's traditional cuisine is one of the foremost things that come to mind when you hear of Kerala. We have prepared toothsome Kerala traditional dishes that will delight everyone throughout their stay at Kuruva Island Resort.
North Indian Dishes
North India includes the provinces of Punjab and Sindh and countless other states including Jammu and Kashmir, Punjab, Haryana, Himachal Pradesh, Rajasthan, Uttarakhand, Delhi, Gujarat and West-Central Uttar Pradesh. When these several states are packaged in one place, North Indian cuisine offers a never-ending experience. It's one of our favourite ways to surprise guests with some of the most popular North Indian dishes.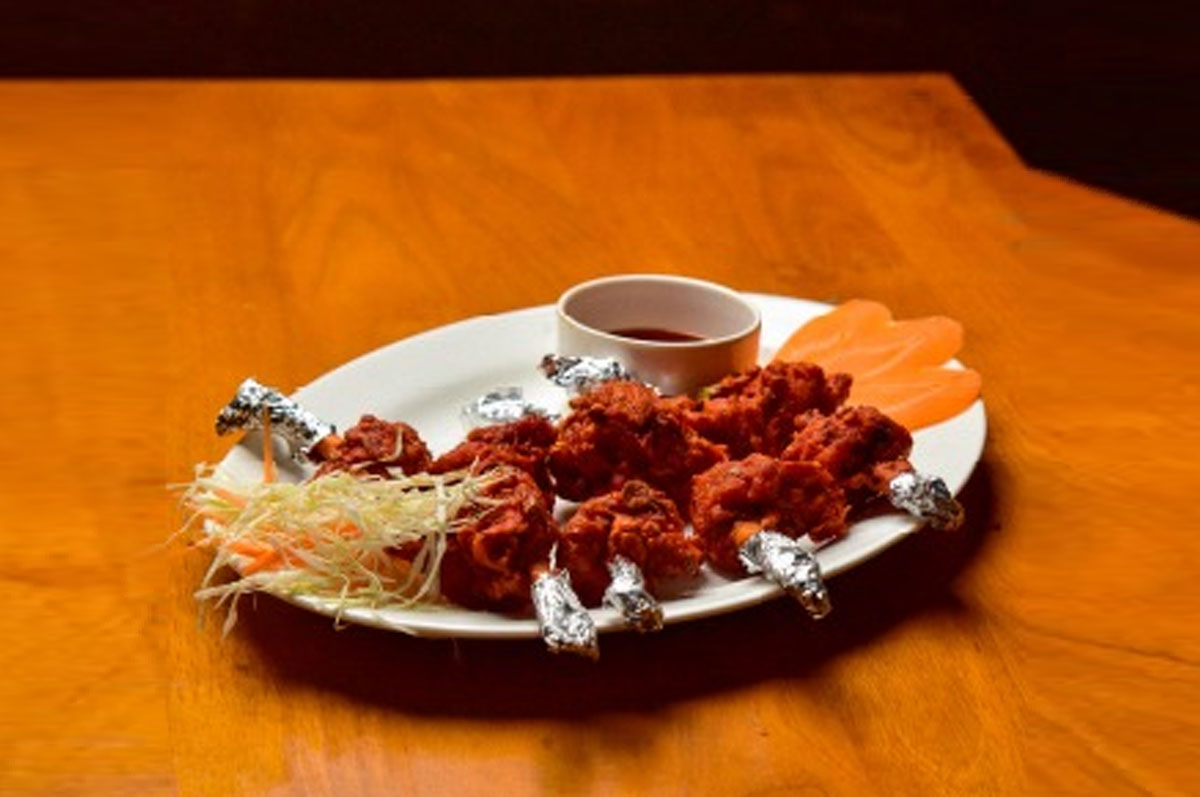 Chinese Dishes
China has one of the most famous culinary heritage in the world. We can see a collage of different cooking styles, techniques and ingredients in Chinese cuisine that has a history of cuisine that is about 1000 years old. Our favourite thing to do is to double the joy of giving our guests the dishes they love the most when they want to be happy. To that end, we offer a wide variety of Chinese dishes made by our professional chefs with years of experience.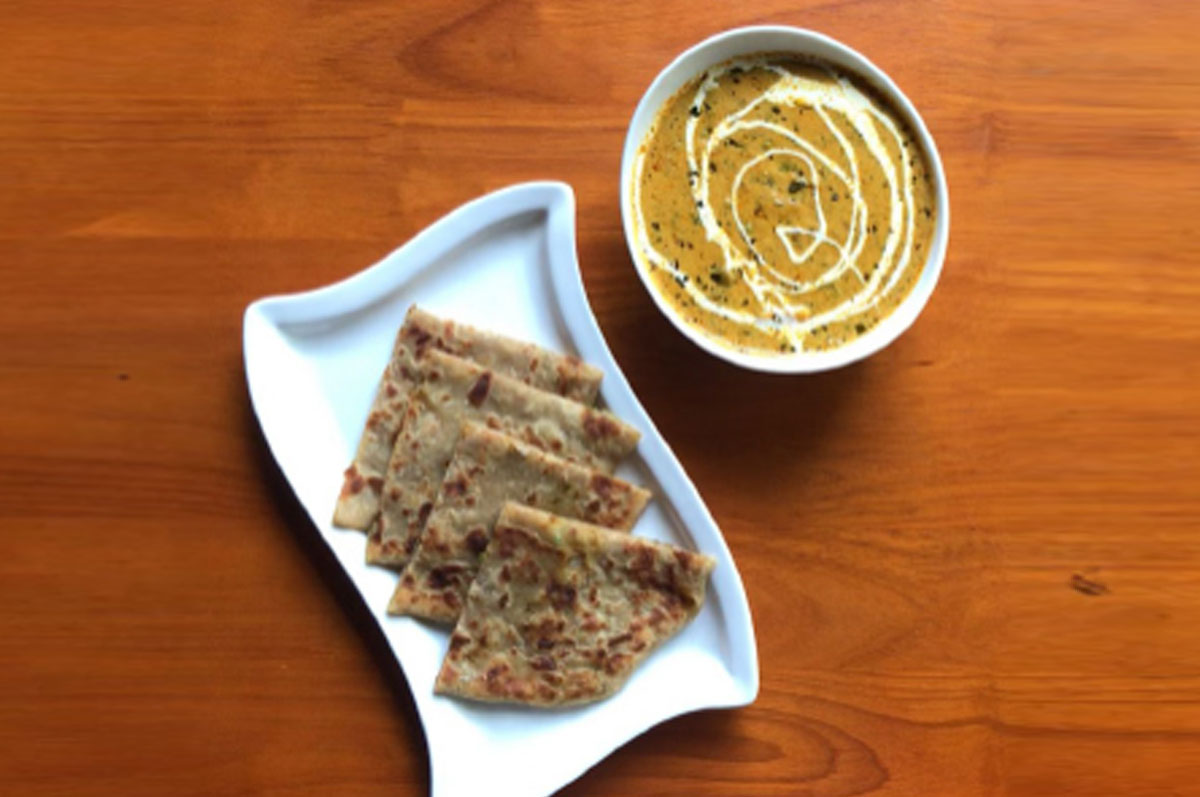 Jain Cuisine
Jain Cuisine is a type of Indian cuisine that follows the principles of Jainism, which include non-violence and vegetarianism. Jain cuisine is known for its use of a wide variety of vegetables, legumes, and whole grains, as well as its avoidance of certain ingredients such as garlic, onions, and root vegetables. Jain cuisine also typically does not include any animal-based products, including dairy. It is particularly famous for its use of seasonal fruits, vegetables and its light and healthy cooking method.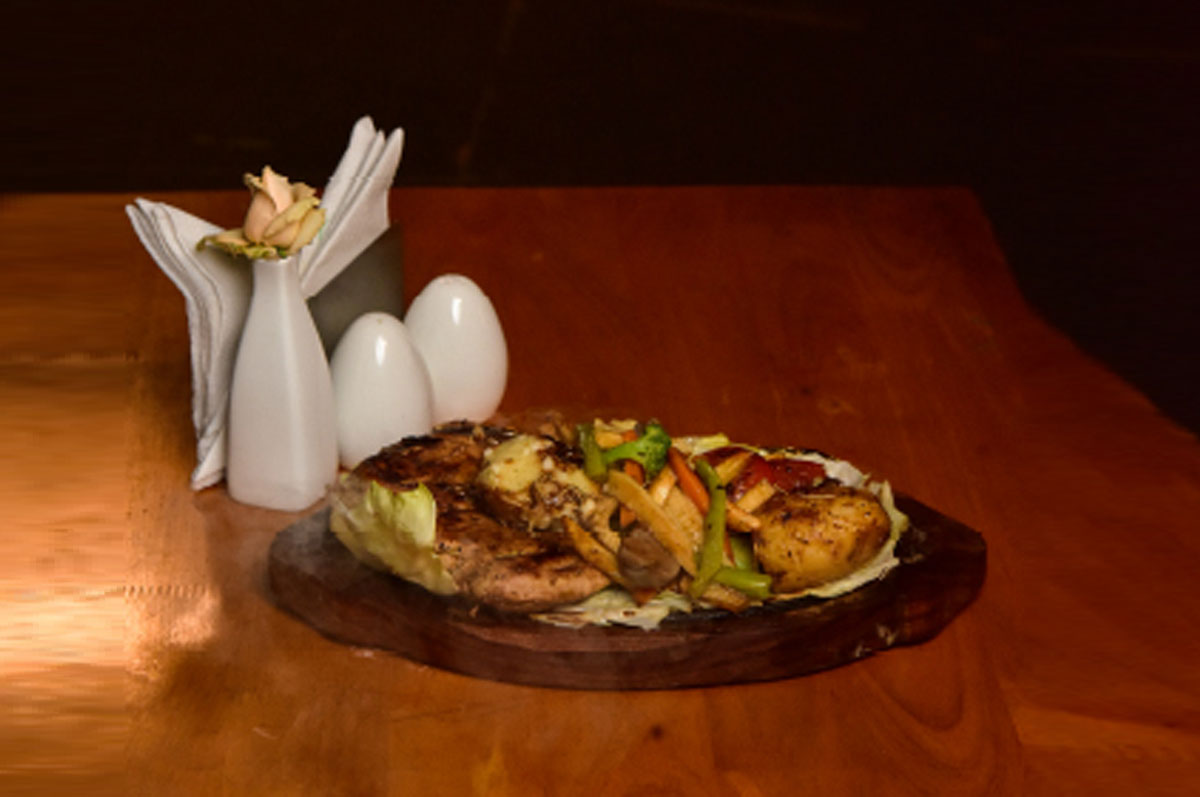 Continental Cuisine
Continental cuisine is a type of cuisine that encompasses the various styles of cooking found in Europe and other Western countries. It is known for its diverse range of dishes and its use of a wide variety of ingredients and techniques. Continental cuisine typically includes dishes such as pasta, seafood, game meats, and various sauces and gravies. It often features traditional dishes from countries such as France, Italy, Spain, and Germany, as well as more modern, fusion-style dishes that combine elements from different regions.